---
Diritto di Dialogo in Nigeria
THE AFRICAN REGIONAL NETWORK OF RIGHT TO DIALOGUE LAUNCHED IN NIGERIA

Living Values Education Programme-Nigeria, has launched the African Network of Right TO Dialogue World Youth Forum in Nigeria with the participation of 30 youth delegates from 25 African countries as well as NGOS,CBOS, GOVERNMENT REPRESENTATIVES, and other development partners.
The aim of the Network include;
Expanding the role of the Voluntary Association Poetry and Solidarity, Trieste ,Italy and the Right to Dialogue World Youth Forum as a network for co=-operating moverment  which would ensure its stronger role within public institution in Africa.
Assisting in the development of activities and programmes of the Right to Dialogue World Youth Forum in Africa under the platform of the Voluntary Association Poetry and  Solidarity
Strengthening the Right to Dialogue World Youth Forum in the African Media and Governments,viable institutions as well as representing the Voluntary ASSOCIATION Poetry and Solidarity and speak i conferences ,summits and consultations.
Expand collaborations, networks, and memberships to support and suppliment Trieste office.
Acting as a link to the African Government, academic institutions, UN Agencies and other development partners in Africa
Supporting the establishment of good administrative base and sustainability to enable the Voluntary Association Poetry and Solidarity to fulfil its tasks globally
The launching  of the network took place in Uyo, Akwa Ibom State, Nigeria , from May 25-27th,2010.
In  his speech, the Convener of the Summit, Hon Nsikak  obot Ekanem said that the world belongs to the children and youths and to generations yet to come and as youths, we have realized that it is our obligation to preserve this wold the feeling of belonging to one human family.Ekanem said that the African Network of Right to Dialogue Wold Youth Forum have served to reduce conflicts in Africa and restore dignity as well as building reconciliations within families, tribes,clans and even nations.He further explain that conflicts and coercions are the outward expressions of the inner conflict and tension prevailing in the minds of men and it is time to change the attitude of people towards spiritualism which will have great impact on a peaceful and confortable living.
Ekanem advised the youths to inculcate values of universal brotherhood and co-existence because they are the future leaders.He charged the youths to love all and serve all, help ever and hurt never.He commended the participating delegates for their personal commitment to peace and no- violence through the Right to Dialogue Project which has given all of us the power to share the message of peace and dialogue as well as helping to build right human relations.
HON Ekanem also inform all delegates that the World Forum will take place on October, 2010  in Trieste, Italy, while the African FORUM Will take place on December, 27th-28th,2010 in Nigeria. He therefore appeals for support and financial assistance.
Recommended Posts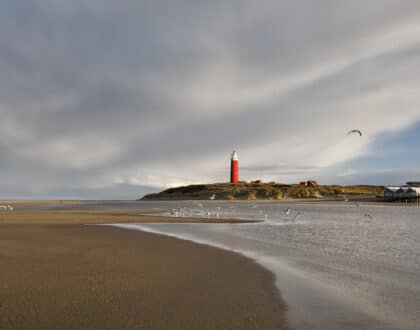 settembre 15, 2021
giugno 18, 2021

maggio 24, 2021