---
2012 September 21st: Presentation of the Proceedings Forum IV ed.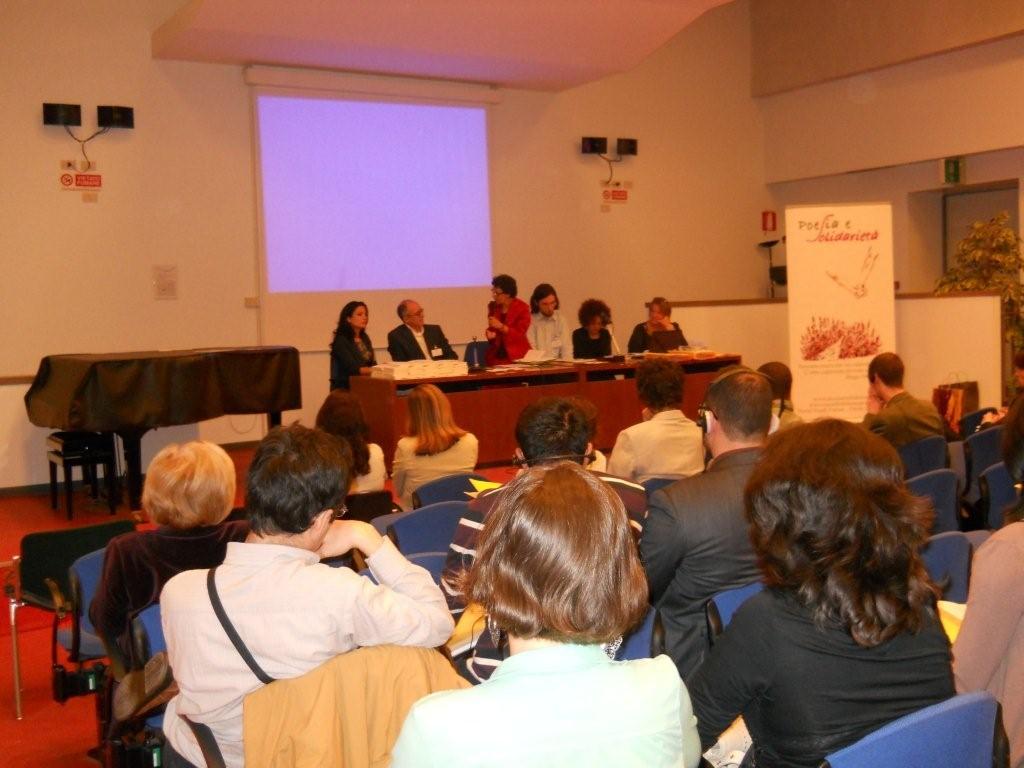 On September 21st in the Aula Magna della Scuola Superiore di Lingue per Interpreti e Traduttori (University of Trieste) the Proceedings of the World Youth Forum IV edition on the topic "Justice: How?" (italian-english, Ibiskos Editrice Risolo 2011) have been introduced to the public. the book is edited and introduced by  Gabriella Valera Gruber. Essays by: Valdimir Peric (Serbia) Anisa Duli (Albania), Kruskaya Hidalgo Cordero (Ecuador) Chukuwemeka Moneme (Nigeria), Blessing Oniyeneky Fubara (Nigeria), Anthony Atandi Aniona (Kenya), Forije Shaini & Jermire Ajradini (Macedonia) Anna Ilcheva & Lybomira Neycheva (Bulgaria), Marcos Abilio Nhapulo (Mozambico), Amabo Mirabel Mbo (Camerun), Ivana Cagalj (Croazia), Linda Torresin (Venezia), Wojtech Dowgallo (Polonia), Wojciech Haller (POlonia), Omer Masood Qureshi (Pakistan), Zeeba Tahir Hashami (Pakistan), Petya Zymbileva (Bulgaria), Aleksandra Nacikj (Macedonia), Francesco Querin (Pordenone) Henry R. Albert (Pisa).
You can reqest a copy of the book to Gabriella Vsalera Gruber Via Matteotti 21 34138 Trieste or valeragruber@alice.it. The book will be sent by paymente of postage (€10).
Recommended Posts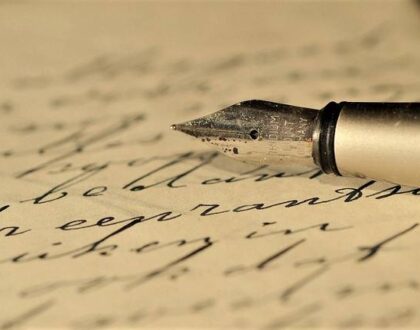 May 28, 2022
March 13, 2022