---
2012 Mai 31st: Rom, headquarters of the Regione Friuli Venezia Giulia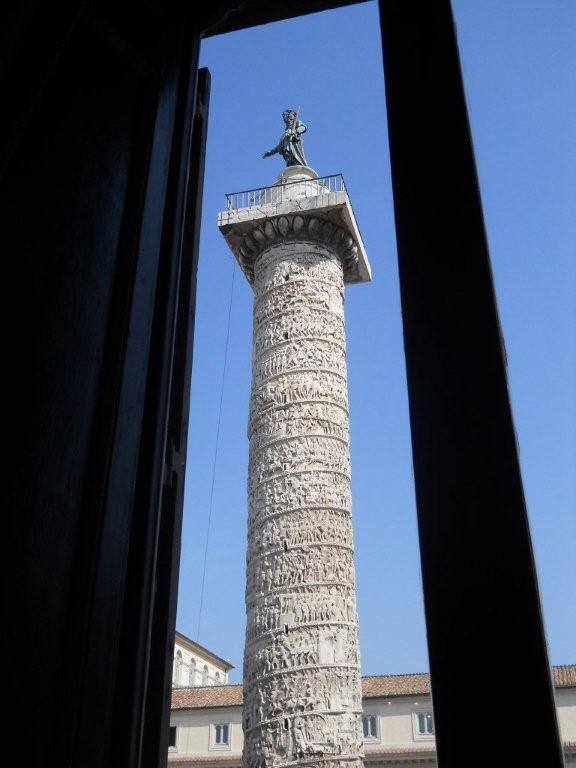 In the wonderful headquarters of the Regione Friuli Venezia Giulia in Rom 2 meetings took place on mai 31st. In the morning the competition and the World Youth Forum  along with the newly instituted Study and Documentation Centre for Youth Culture at the University of Trieste have been presented to the public of interested people welcome  by Mister Comm. Roberto Sancin, President of the Associaizone Triestini e Goriziani in Roma, who spoke on behalf of dr. Massimilaino Crociani and of the Assessore alla Cultura Sport e Realzioni Comunitarie dott. Elio De Anna.
Among the participants Mister Dr. Marcello Forti vicepresident of the Associazione Triestini and Goriziani,  Mss Dr. Maria Rosa Santiloni, General secretary of the Fondation Ippolito e Stanislao Nievo, Dr. Stanislao De Marsanich, of  "Paesaggio Culturale Italiano",  Dr. Stefano Felician, National Youth Forum,  Prof. Angela Pagano, responsible of the project "lalinguasalvata", cultural attached of the foreign embasies in Rom, the Director of the Cultural Review "Leggeretutti" and the historian Massmo Mastrogregori.
The project has been very much appreciated. In the afternoon an exciting poetry reading of young poets.
In the morning
[nggallery id=59]
Poetry reading
[nggallery id=60]
Recommended Posts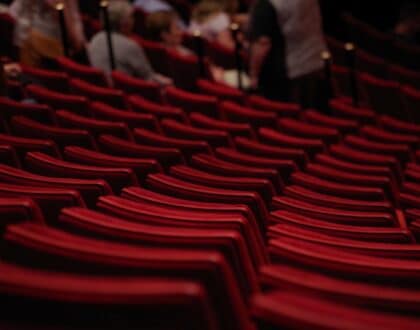 September 26, 2021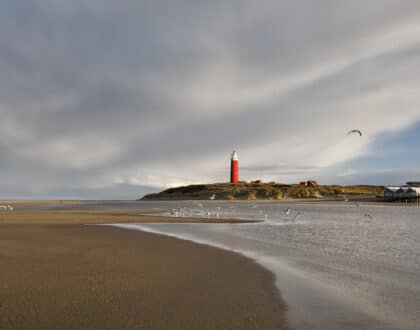 September 15, 2021
June 18, 2021