---
20 marzo 2010, Dieter Schlesak
Dieter Schlesak
Sunday, March 20th, 7,00 p.m. in "Antico Caffè San Marco"
The Romenian, german- speaking writer and poet Dieter Schlesak has presented to the public his book "Capesius, the druggist of Auschwitz", introduced by Afrodita Carmen Cionchin (University of Padova) and Bruno Mazzone (University of Pisa), both scholars specialized in the field of the romanian culture and literature .
Dieter Schlesak impressively told his memory.
Capesius was druggist in Schlesak native village, friend of his family, slways ready to give to the little Dieter some mints. But Capesius was the druggist in Auschwitz, who didn't heistate to be atrocious executor of children killing.
An obsessing need has induced the child of that time, to search and meet Capesius in order to ask and perhaps to find a possible truth.
Schlesak has given a strong message that all people is called to repeat against the "banality of the evil".
Members of "Poesia e Solidarietà" read a selection of poems of the author from the book "Settanta volte sete"/Siebzsig Mal Durst" (Oltrelimite /Grenzen Los)". The poems were also translated into english.
Pdf:
[nggallery id=18]
Recommended Posts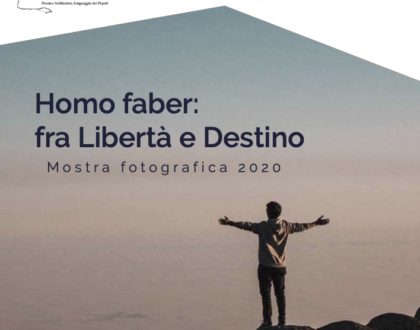 April 25, 2020

April 16, 2020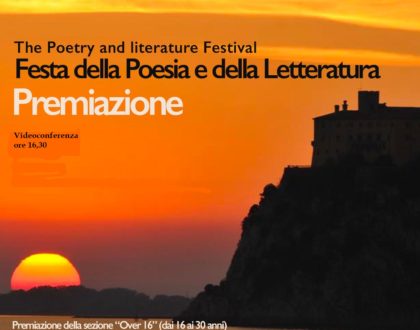 March 27, 2020