---
Homo faber: between freedom and Destiny
Homo faber: the gaze, the art and the word by Gabriella Valera
Videoconference presentation
Sunday 26 th April  16,30-19,00
With the participation of Alexandra Mitakidis
Poetry reading by the authors
look the pdf
"Homo faber between Freedom and Destiny" is the title of this collective exhibition of photos and poems whose authors, young poets participating in the International Poetry and Theatre Competition Castello di Duino have as their only common denominator that of having all equally responded to the suggestion of the theme.
The photos already at a first glance convey different human and cultural messages.
Some of them open visions of a nature that seems untouched by man's hand, in others the human prevails; some of them show squalor of landscapes and environments, others are composite and would not easily be categorized under a label.
In curating this exhibition and its catalogue I chose not to include artificial homogeneity and rather to follow the line of differences.
Recommended Posts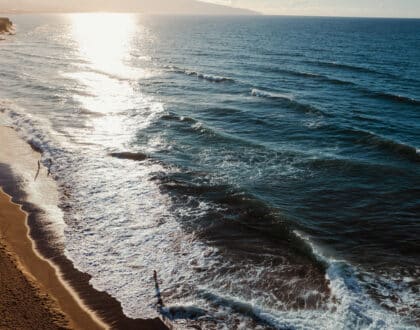 September 19, 2023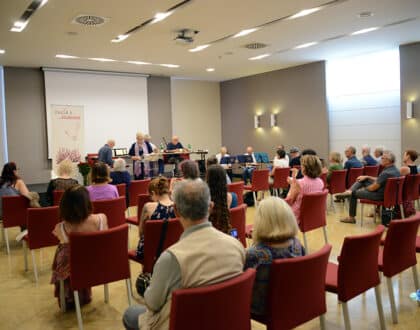 September 2, 2023
August 25, 2023