---
Right to Dialogue – World Youth Forum VII
Right to Dialogue.
That's what we have conquered here, these days in Trieste.
It is the Right to be able to speak with humanity, to be able to feel humanity.
It is a Right that as young people we must not arrogate because it is in our very nature everyday.
It is the Right to build something new for a change and genuine right purpouse, away from advertising or fake salvation ideas.
It is the Right of the sharing of ideas, which cannot stay in our heads and they need to run, announce door to door and getting project.
It is and will be the opening words of Beauty, without boundaries.
Domenico Paganelli, Corato, Italy
[flagallery gid=3]
Recommended Posts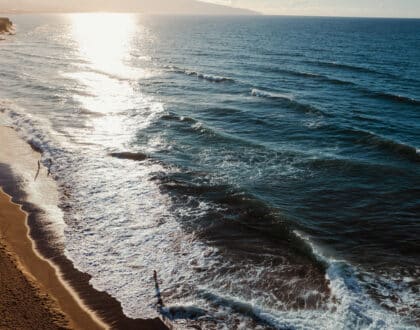 September 19, 2023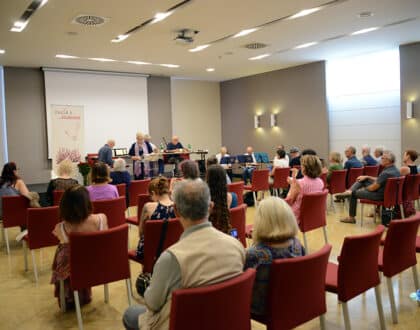 September 2, 2023
August 25, 2023