---
2012 September 21-23: World Youth Forum Right to Dialogue Vth Ed.
The outstanding Vth edition of the World Youth Forum  Right to Dialoguewas open by the delegate of the Rector of Trieste University Prof. Lorenza Rega,welcoming the guests, along with the many autoritues: Mister Dr. Edoardo Sasco in president's of Regione Friuli Venezia Giulia name, mss dr. Roberta Tarlao, responsible for Social and youth Policies  of the Provincia Trieste, Mss Dr. Antonella Grim in nayor's name.
Around 70 young people participated in the 3-days meeting (also the students of the Liceo Oberdan were involved in the organization). The presence of young people coming from all around the world gave to the event its particular meaning thorugh debates, poetry readings, friendship opportunities and above all an insight in the future. The topic "the perception of himself in the spaces of citizenship" invited to reflect on the categories through wich young people organize the problems they have to challange in the condition of the social and psychologic transition they experience today more then ever before.
Programme: depli interventi misto
Iva Ticic from New York   video201209220002
Antony Atandi Aniona from Kenya
Le foto
Forum apertura: [nggallery id=61]
Il ricevimento al consiglio comunale: [nggallery id=63]
Il pranzo insieme al Filoxenia: [nggallery id=62]
Le relazioni e il dibattito [nggallery id=64]
Recommended Posts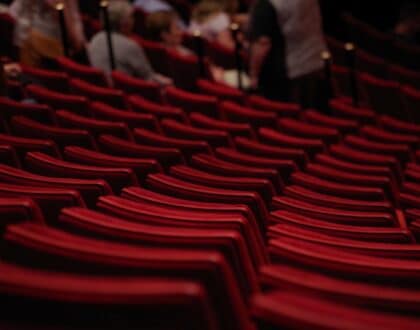 September 26, 2021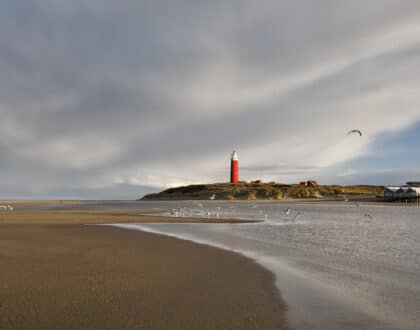 September 15, 2021
June 18, 2021