---
2013, March 22- Auditorium National Slovene Library: "Workshop Translating"
at 9.30

Auditorium of the National Slovene Libray in Trieste, by the High School of Lnaguages for intepreters and Translators , Via Filzi 14
Translating
In the workshop of the translator "poet"
A  workshop for translators and poets, often translators of theri own writings, who debate about their experiences,  about the  side of "translating", about the labour of  re-generating the matter of their work, by respecting it.
Lecturers:
 Boris A. Novak,  « Poetry translation – "salto immortale" ».
 Claudia Azzola,  «  Translating: a reflection for two " »
Ljiljana Avirovic, « Didactic of literary translation as a cultural vehicle  » (together with some studentsof the Department " Scienze Giuridiche, del Linguaggio, dell'Interpretazione e della Traduzione": Francesca Stefani, Ivana Peros, Ludovica Piccinini, Rasffaella Capuano, Nicola Mariani, Nastja Foraus, Diana Furlan, Luca Casadio, Kristina Josic, Ivana Pisac.
 Tozan Alkan e Nicola Verderame, «A comparative translation study in three languages: Italian,English and Turkish»
Chair Gabriella Valera Gruber
Recommended Posts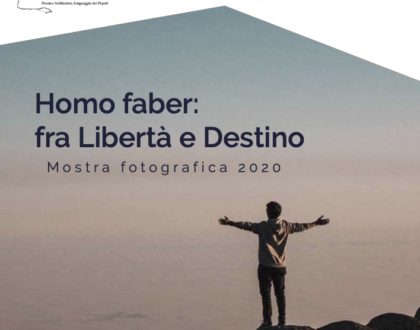 April 25, 2020

April 16, 2020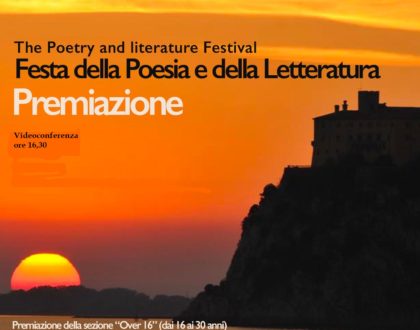 March 27, 2020