---
Concorso Internazionale di poesia e teatro Castello di Duino XII Edizione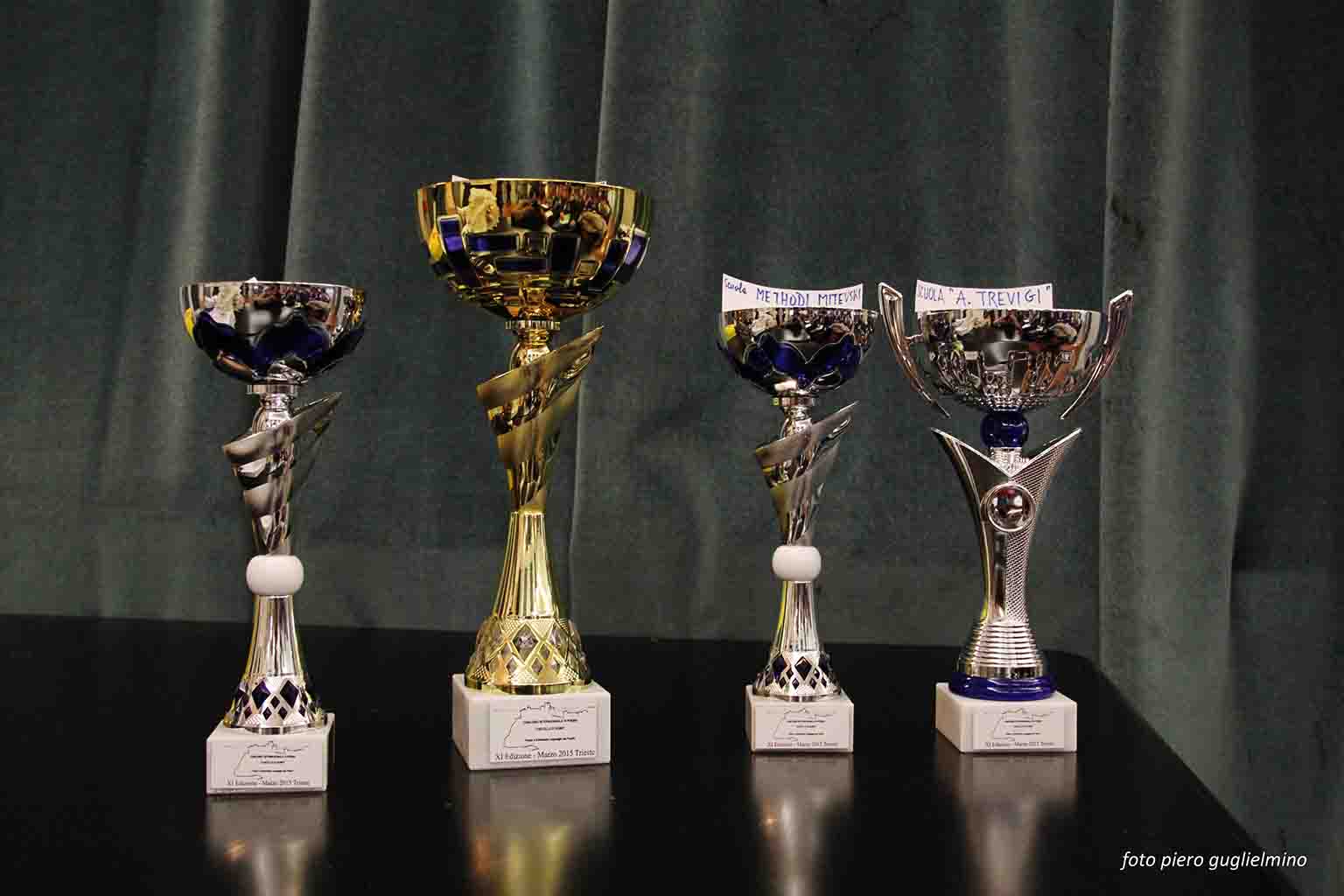 XII Edizione
Vincitori/ Winners
La giuria della XII edizione del Concorso Internazionale di Poesia e Teatro Castello di Duino costituita da / The jury of the International Poetry and Theatre Competition Castello di Duino composed by
Dr. Helena Simoes Barbagelata, Dr. Marji Čuk, Dr. Guido Cupani, Dr. Arben Dedja, Dr. Antonio Della Rocca, Prof. Pietro U. Dini, Prof. Silvia Favaretto, Dr. Julius Franzot, Prof. Franco Gatti, Dr. Irini Karavalaki, Prof. Tomaso Kemeny, Dr. Giancarlo Micheli, Dr. Isabella Panfido, Prof. Sandro Pecchiari, Prof. Ana Cecilia Prenz, Dr. Lili Radoeva Destradi, Prof. Marina Bartolucci Sedmak, Dr. Antonio Staude, Dr. Iza Strselecka, Prof. Anna Zoppellari
SEZIONE I: Poesia inedita /Section I: Unpublished Poem
Medaglia della Presidenza della Repubblica e pubblicazione (Madaille of Italian President and Publication)
Jakub Kożbiał (Polonia), Dead waters
I Premio (€ 500 -a part to be devoted for humanitarian scope- and publication)
Angelica Barona (Dubino, Sondrio) Tenderness and indigo
II Premio (€ 500 -a part to be devoted for humanitarian scope- and publication)
Rafael Antonio Zeledón Amador (Nicaragua), Cuatro Bombarderos en un pais lejano
III Premio (each € 500 -a part to be devoted for humanitarian scope- and publication)
Stefania Marchese (Bologna), Genesi 2, 23
Targa Centro UNESCO di Trieste and publication
Ehizogie Emmanuel Iyeomoan (Nigeria), A dead poet's table of contents
Targa Alut and publication
Edin Rikalo (Bosnia i Herzegovina), Shooter
Targa "Sergio Penco" (ex aequo)
Shannon Magri (Cremona) Così è (nascita e morte di un gesto)
Poesie selezionate (Pubblicazione) /Poems Selected for publication (Italian and English & DVD recorded in Mother Tongues of the poets)
Mion Marta (Padova), Foto, vigneti e caramelle

Anuforah Prosper (Nigeria), Gosths from a bombing

Kiggundu Sheila Nell (Uganda), Hope for ever girl

Mosconi Agnese (Rimini), A mia madre

Amptazides Georgios (Greece), Traintrip

Molina Lucía Bonilla (Spagna), Receta para poetas

Jiang Aili (Cina)Womb, or an enormousclock bell

Guttabingi Mary Prisca (Uganda) Epitome of Gallantry

Babini Lorenzo (Ravenna), La carne dei figli

Ho Holli (New Zeladnd), Glowing Embers

Tschaikner (Austria), The Alchemi of Aquatint

Ifechukwu Nzube

 

(Nigeria) Rain

Quaglia Pasquale (Salerno), Le mani

Oi Misato (Japan), Life

Socci Riccardo (Offegna, Ancona), Per un'altra domenica

Abla Jaber Abla Gh. Jaber (Palestine), One Last Prophecy

Çuliq Elona (Albania), Tu vai

Mosekiemang Kealeboga

 

Kearl (Botswana), I learned from around)

Giulio Giuseppe (Roma), Alsuk Alcabir

Gerletski Thomai (Greece), The source

Dalasiński Tomasz (Poland), Cejrowski

Rusca Elena (Svizzera), Genesi e Degenerazioni, générations de genèses

Moutsinas Georgios (Greece), Oxymoron

Tamietti Jéssica (Brasile), Três Gestos, três gênesis

Matveeva Ekaterina (Russian Federation), Nati per viverelia

Rojas Romàn Felipe Antonio (Chile), El retorno

Niccoli Laura (Brindisi), Dissezione dell'amore rinato

Vítová Denisa (Czech Republic), Slash-and-burn

Mlinar Branka (Croazia), Providite me oblaci..

Jónás Dániel Jó (Ungary), Ifjúság /Jeunesse

Dragomir Georgiana Mihaela (Romania), Sufletul ca un future

Argurio Silvia (Roma), Bruma

Szabó Rozália (Ungary), Mit ér (What is)

Ticic Marija (Croatia), Coloring sepia

Matteucci Nicola (Lucca), L'origin e degli assi

Vekshina Anastasia (Federazione Russa),
SEZIONE II: TEATRO/ Section II: Theatre
Giuria: Dr. Giuliana Artico, Prof.Paolo Quazzolo, Prof. Gianfranco Sodomaco, Dr. Fabrizio Stefanini, Dr. Giuliano Zannier
I risultati saranno pubblicati a breve/ to be published soon
GIOVANISSIMI (Under 16) (Menzione speciale / Special Mention)
La graduatoria dei giovanissimi verrà confermata solo dopo che Genitori o adulti responsabili avranno confermato con lettera che la poesia è esclusiva opera del giovane autore
The list of very young "poets" will be confirmed only after receiving a letter of parents or responsible person testifying that the young is the only author of the poem!!!
9 anni
Ivan Obradović (Croazia), il vento
10 anni
Mirica-Bobit Petra Ana (Romania), CREAȚIA (Creazione)
11 anni
De Conti Emma (Trieste), Il colore blu
12 anni
Antonieva Maria Macedonia, Gesto e genesi

Attramini Giorgia Monza e Brianza, La nascita di un'onda

Beretta Alessio (Monza e Brianza), Nuovo arrivo

Beretta Matilde Monza e Brianza, le onde inaffidabili

Bordeanu Alessandra Torino Una goccia racconta

Cinquegrani Paolo Monza e Brianza, Il mio cuore

Galbiati Arianna (Monza e Brianza), Bolle fragili

Gentile Federico, (Monza e Brianza), Il ciclo della vita

Mandelli Elisa (Monza e Brianza), Un germoglio

Panzeri Rebecca (Monza), Un sorriso all'improvviso
14 anni
Bajkova Theodora (Macedonia), La nascita del movimento nel caos

Calandriello Michele (Lecce), Noi

Cremonesi Ottavia Francesca (Offenango, Cremona), Solo granelli

Ekler-Szabo Botond Alexander (Ungheria), Szállj velem! (Vola!

 

Vola con me)
15 anni
Broccolo Giulia, Monza e Brianza, La matita fra dita insicure

Drichiru Catherine, Uganda, Bulk of Woomanhood

Masullo, Daria (Udine), Il mondo in uno sguardo. La creazione di un istante

Namasopo Priscilla Uganda I beg to differ

Nick Antonhs Polikandrioths , Grecia Ο καρπός του χρόνου
16 anni
Anena Daysi Barbara, Uganda Why the pains?

Atalay Bisrat (Etiopia), Oh, little boy!

Jakubiec Anna (Polonia) Arcydzieło (Capolavoro)
Sezione III: Progetti scuola /Section III School Projects
I risultati veranno pubblicati a breve /To be published soon
Recommended Posts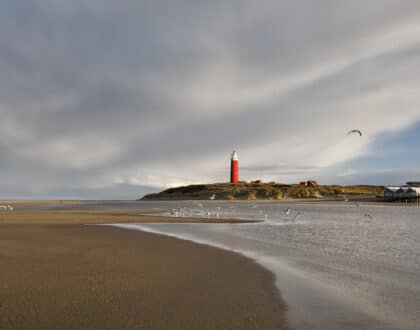 September 15, 2021
June 18, 2021