---
Photoexhibition 2019: rules of participation
Rules for participation in photoexibition
Reserved to participants in the competition!
If you want, you may send a photo TAKEN BY YOU particularly interesting  in relation with the same topic of the competition: "I have a dream"
( Please Note:  a photo taken by you, We don't need YOUR PORTRAIT!!!!!).
An exhibition of the best photos will be mounted during the events related to the Competition (prize-giving day, introduction to the public of the book of the winners, presentation in schools or public cultural institutions).
All photos will be published in a web photogallery linked with the website www.castellodiduinopoesia.org (see previous galleries!). If you don't want that your photo is published, please let it know.
Deadline for sending photo is February 28 2019.
PLEASE NOTE THAT:
sending a picture is completely optional, IT IS NOT RELEVANT FOR THE  POETRY COMPETITION.
Please send photo  IN JEPG FORMAT, GOOD DEFINITION as attachment to an E- Mail sent to castelloduinopoesia@gmail.com  object: photo, with the following declaration:
Name  and Surname ,
Birth Date,                     Nationality,
Address,                                                                  City,
Country,                                                                Phone,
E-Mail,
Title of the photo,
Statements:
I declare that the photo is my original work, and is unpublished.
I give my permission to its possible  exhibition only during the events related to the International Poetry Competition Castello di Duino.
I declare that I have not / I have (please choose one or the other option) subscribed to SIAE nor to any other similar Societies, which protect copyrights.
Recommended Posts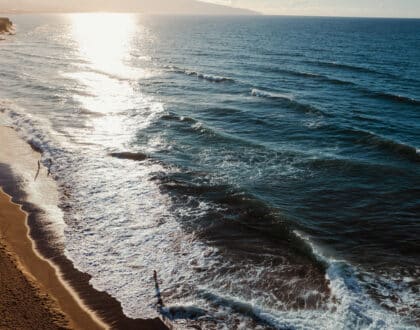 September 19, 2023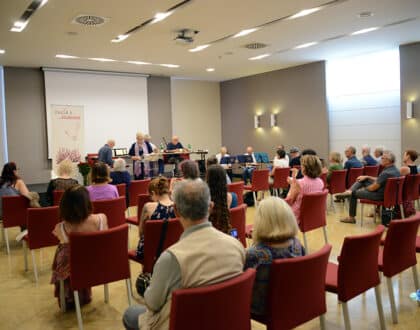 September 2, 2023
August 25, 2023