---
Forum IX edition: Work. History, cultures, rights.
The World Youth Forum IX Edition will take place in Trieste, at the
Department of Legal, Language, Interpreting and Translation Studies
University of Trieste, September 30-October 2 on the theme "Work, Histories, Cultures, Rights"
50 young people delegates from 31 countries of the world will discuss topic and subtopic, organized in panel under macrocathegories.
Testimonial of the Forum are Nicola Lagioia, writer awarded with the "premio Strega" in the year 2015, who has oft written about distress and loss of work, and Gian Mario Villalta, poet and writer, who will dialogue with Gabriella Valera on "the gesture and the genesis", starting from the book of the winners of the Duino competition (XIII edition).
See the program! pro_ENG
Recommended Posts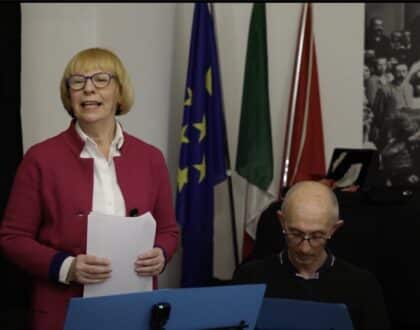 March 27, 2023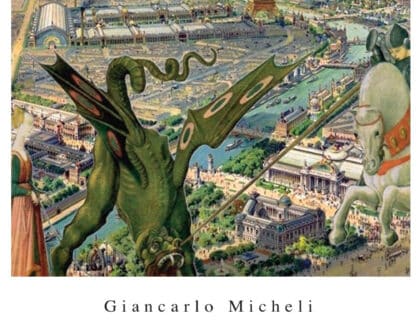 March 24, 2023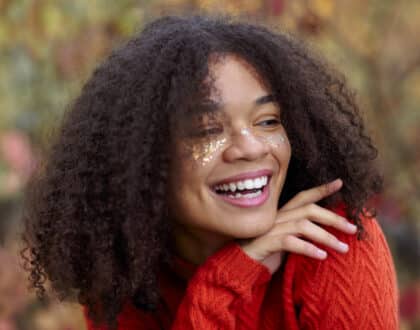 March 24, 2023