---
Europe /Not Europe: papers of the WYF 2014 VII edition
Here available the paperspresented in the VII edition fo the World Youth Forum Right to Dialogue on the thene "Europe /Not Europe".Thanks to all participants for the excellent work they have done!
A book of reflections on the theoretical and parctical questions arosen by the VII and the VIII edition of the forum is forthcoming.
All published materials are protected by copyright.

Recommended Posts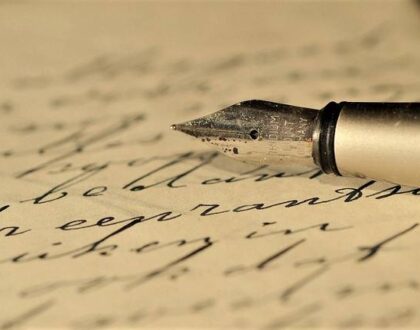 May 28, 2022
March 13, 2022