---
2012 September 21-23: World Youth Forum Right to Dialogue Vth Ed.
La V edizione del Forum si è svolta durante tre giorni in un crescendo di partecipazione e di emozione. Il programma allegato mostra la ricchezza delle tematiche svolte e la moteplicità delle provenienze culturali. Al Forum hanno voluto partecipare anche amici lontani, che non sono riusciti a venire per motivi diversi. I loro interventi registrati sono visibili ai seguenti link.
Intervento di Iva Ticic
Contributo di Anthony Atandi Anyona (il Morenito)
Tutti i partecipanti sono invitati a iscriversi al gruppo di facebook world youth forum Right to Dialogue per rimanere in contatto e per continuare a dialogare nonchè per proporre idee e commenti.
Recommended Posts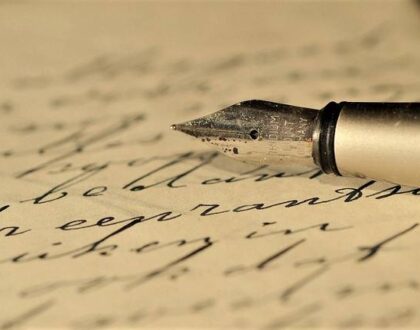 May 28, 2022
March 13, 2022