---
Rom, 2012 december 6th: "International Cooperation and Youth Culture"
In the headquarter of the Regione Friuli Venezia Giulia in Rom took place the rund table on INternational Cooperation and Youth Culture" with the participation of representatives of the World Youth Forum Right to Dialogue, the Forum Nazionale dei Giovani and the Associazione studentesca ISHA (International students of History Association). The rund table was introduced by Gabriella Valera Gruber and posed the basis for a cooperation between youth associations particularly through the madiation and cooperation of the National YOuth Forum. The cooperation will be very important in view of the activities of the recently grounded International Study and Documentation Centre for youth Culture (University of Trieste Department of Humanities).
Synthesis:  http://www.youtube.com/watch?v=5iE7_-4C-lU.
In the afternoon, as usually for many years, an exciting Poetry meeting.
[nggallery id=65]
Recommended Posts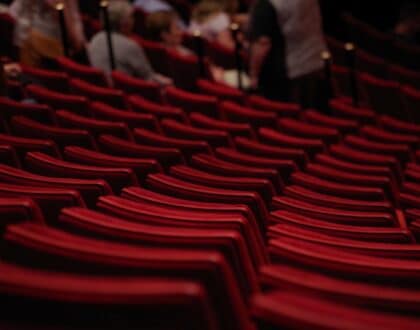 September 26, 2021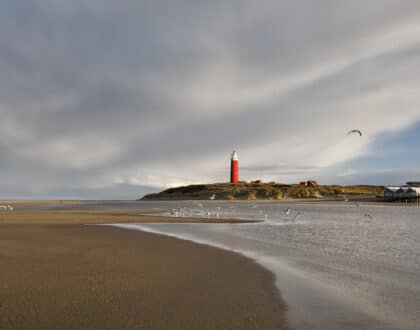 September 15, 2021
June 18, 2021