---
3 ottobre 2010, Forum
october 3rd 2010
The forum continued on Sunday in the morning when the last papers and some "Experiences" were presented. After the end of the Forum some participants visited the  "Places of Memory" in Trieste, guided by the young of the Association 47/04.
In the afternoon we met in the "Storico Caffé San Marco" to enjoy music (of Juri Nardelli and Jacques Honoré Dje Dje) Poetry and Friendship.
At the end, after the dinner, it was the time of goodby even if some people sejourned in Trieste some days more.
More Photos!!
[nggallery id=10]
Recommended Posts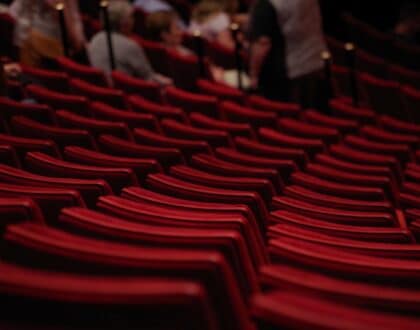 September 26, 2021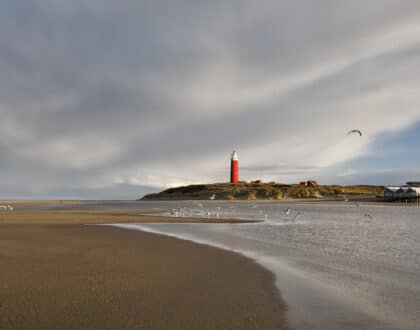 September 15, 2021
June 18, 2021