---
INVITATION TO THE 2020 PHOTO EXHIBITION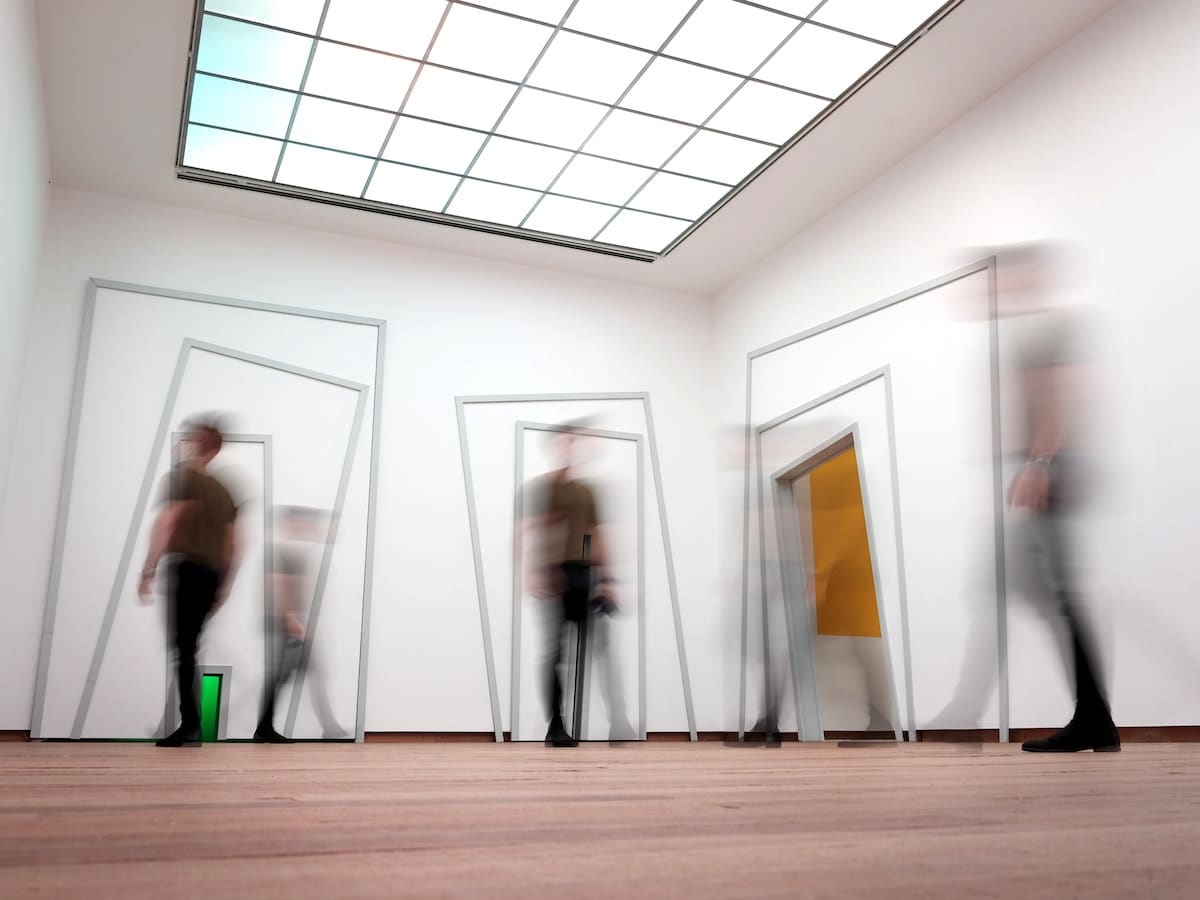 Invitation to the photoexhibition 2020
Also this year ALL the participants in the XVI edition of the Castello di Duino Competition are invited to send a photo taken personally to become part of a photographic exhibition that will be set up from 28 March 2020 to 4 April 2020, in the Xenia room at Hotel Filoxenia, one of the most beautiful exhibition rooms in Trieste.
The photos to be exhibited will be selected from all those that have been sent. They will also be published in catalogue online which can be accessed from the website www.castellodiduinopoesia.org, together with verses from the poem that the author of the photo sent to participate in the poetic competition. (For previous exhibitions see www.castellodiduinopoesia.org label Photographic exhibitions).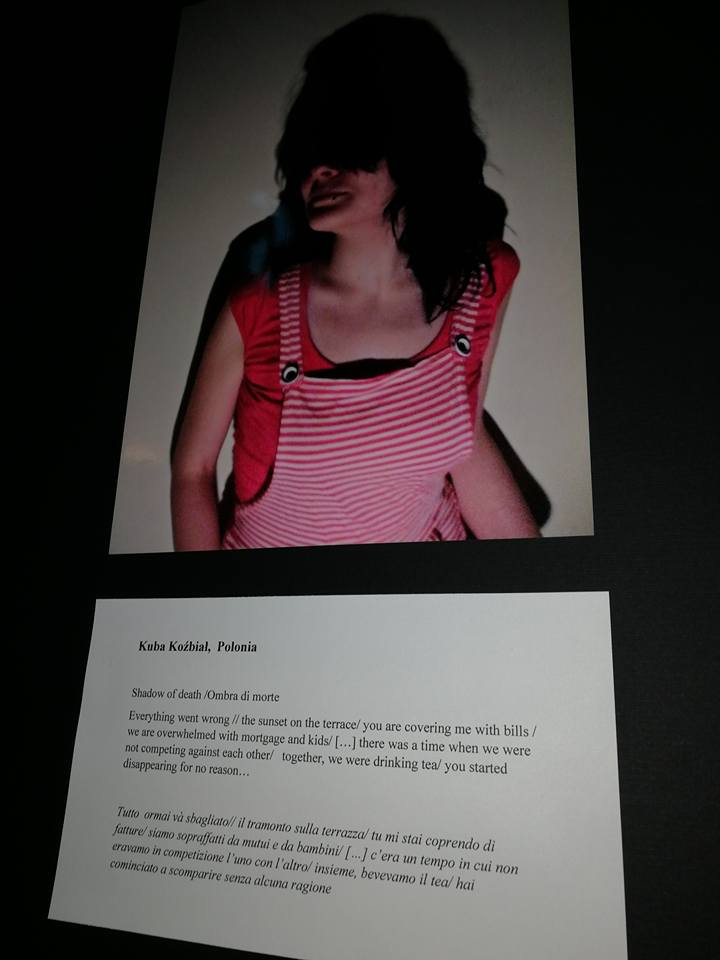 PARTICIPATION RULES:
You can send 1 or 2 photos, in good definition (at least 700 kb, but better if they are heavier). Bad definition photos cannot be printed.
The photo must have a relationship with the theme of the "Homo faber" Competition: for example, the industriousness of man, his products, the relationship with nature that opposes, the destruction, there can also be a relationship with the verses of the poetry sent for the competition. The imagination of the authors is capable of incredible connections and this will be the added value. (Please note: a portrait of the candidate is not valid for the purposes of the exhibition.)
The photo sent must be taken by the author as signed in the following declaration which must be included in the message to which the photo is attached.
Declaration
I, the undersigned
I declare that the photo TITLE
is my original work and has never been published in a catalogue edited with reserve of rights.
THE EMAIL DECLARATION IS LEGALLY VALID, THE AUTOGRAPHIC SIGNATURE IS NOT NEEDED.
PRIZE
NO MONEY AWARD IS PROVIDED
PARTICIPATION AND EXHIBITION ARE FREE AND FREE IS THE INCLUSION IN THE CATALOGUE.
THE SELECTION OF PHOTOS IS INDEPENDENT FROM THE SELECTION OF POEMS. ALL PARTICIPANTS IN THE COMPETITION CAN SEND THEIR PHOTOS AND CAN BE SELECTED INDEPENDENTLY FROM THE RESULTS OF THE POETIC CONTEST.
Deadline 10 March 2020
Send to: castelloduinopoesia@gmail.com Object: Photoexhibition 2020
Recommended Posts
March 13, 2022